Asmat & Co are Accountants based in Berkshire (Slough and Reading) are always evolving to adapt to the different changes and requirements. Staying on top of technology and the global market is key to keeping our customer's businesses informed. What better than an accountant who takes every customer with high importance to meet its business challenges in line with its Accounting and Tax obligations as per authorities i.e. HMRC rules and guidelines.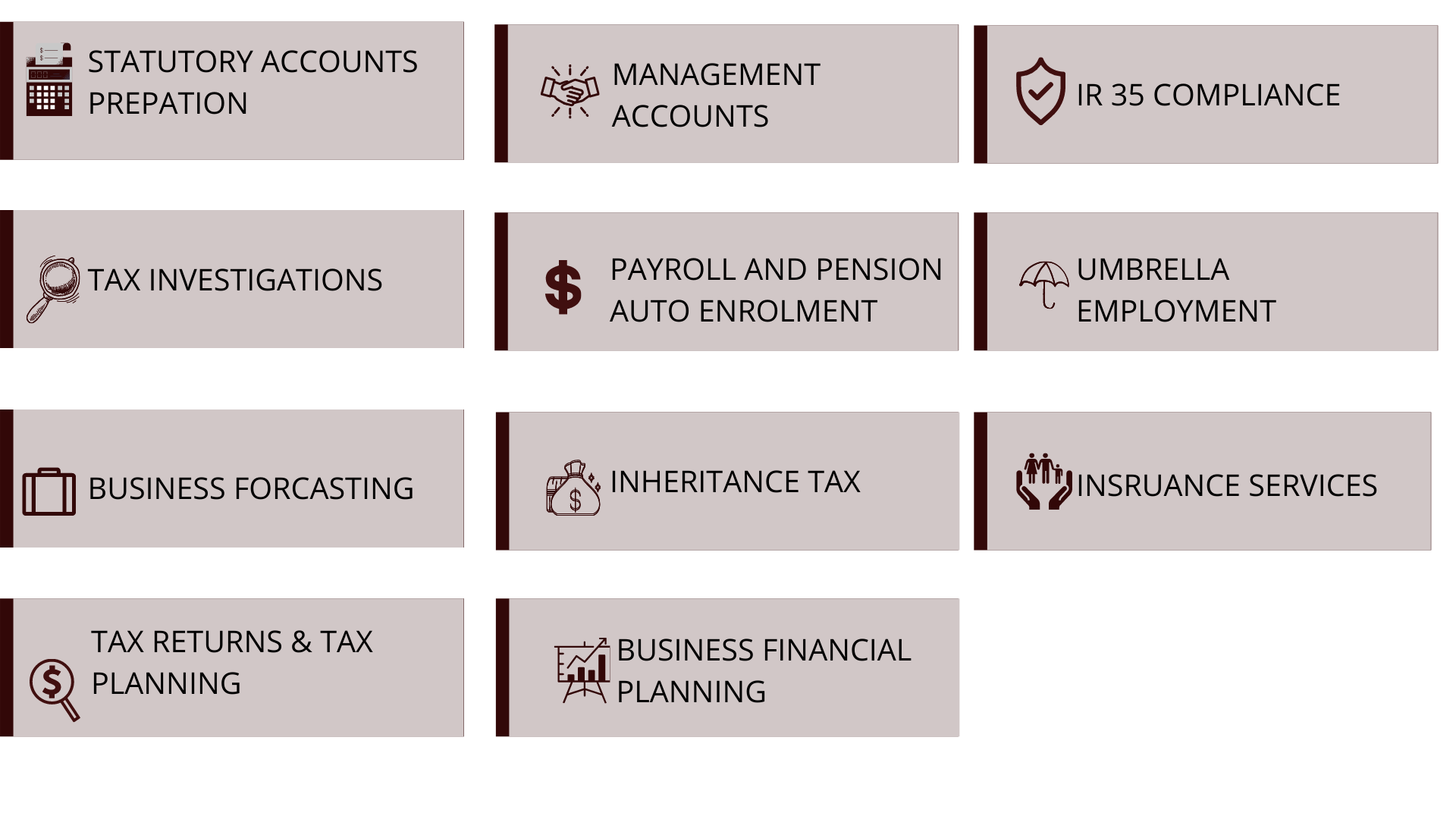 Fixed Price with NO hidden charges or Surprises
Our fees are fixed, based on the number of areas covered. A complete job costing is carried out, quoted and agreed upon at the start. The annual assessment is carried out before we renew or when your requirements change. Clients are given both the option to pay an annual fee or to set up a monthly standing order.
Own Dedicated Accountant – Bookkeeper & Tax Specialist
Your assigned Accountants will have a team of accountants working under them who specialise in different areas and will have a variety of experience on hand to support your business. Time will be dedicated to understanding your business model and guiding you accordingly to build a long-lasting relationship.
Free Consultation & Tax Review
All consultations are dealt with by our Senior Accountant who has a number of years' experience in dealing with businesses from different industries. His expertise will help in reviewing your current situation, ensuring you are saving tax and using the right methods and tools to support your business.
Unlimited Free Telephone, Email & Meeting Support
We will be available when you need us – 7 days a week either by telephone/email or text. There will always be someone on hand to communicate with you. At Asmat & Co we thrive on our service.