OUR STORY
Asmat & Co was established in 2007 in Slough, Berkshire by Mr Asmat Shaikh.
The history of our firm goes back to 1972 when Asmat Shaikh, aged just 26 qualified as CIMA accountant through Unilever finance training scheme and was awarded Associate Membership (ACMA) in 1974. After gaining vast wealth of knowledge and experience of accountancy with various multinational corporations, Asmat Accountants was founded in 2007. Since 2007 and up to now the practice has witnessed phenomenal growth both in numbers and the variety of businesses being handled. We list our achievements due to our commitment to customers, integrity and loyalty in providing our services. Asmat Accountants not only provide statuary accountancy service but has successfully defended many clients in Tax, VAT and other HMRC investigations.
We train our staff to professional standards and most of our internees now serve as Team Leaders and have also achieved their professional qualifications (ACCA; AAT; IFA) through our firm. We are also approved ACCA Employers.
We focus on strengthening our client relationships and offering more comprehensive support for business owners by reinforcing our position as true business advisors – not just accountants.
PRINCIPLES OF OUR FIRM
We Believe In Truly Earning Our Fee
We Believe in Being Accessible
We Believe in Delivering Value
We Believe in being Proactive in Problem Solving
We Believe in Professional Experience That Remains Current
OUR TEAM
Must be approachable
Have a positive attitude
Work hard
Be target orientated
Be committed to personal development and growth
Be accurate and meticulous
Be attentive
Be accommodating and empathetic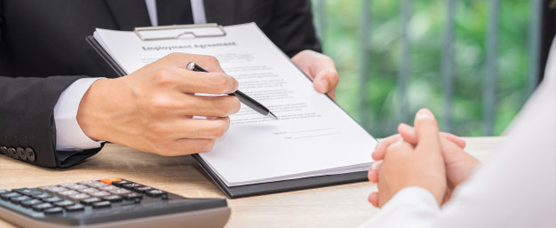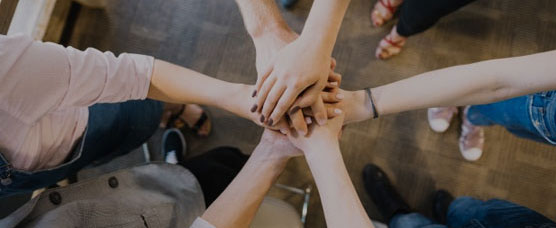 WHERE WE ARE NOW
We have transformed from a small Slough based Accountancy firm back in 2007 to a reasonably good client base within the South East region over the years.
We are a practice which caters clients in sectors ranging from, small manufacturing, technology companies, tourism, wholesalers, distributors, retailers, food and beverage, transportation businesses, care homes, dental practices, pharmacies, recruitment agencies, recycling companies, event management, theatre houses, farmers and so on.
Our other main specialisations are in providing professional services to flexible workforce such as Contractors, Freelancers and other self-employed people.
A FEW FACTS ABOUT US
– We have a team of qualified chartered and management accountants with experience of over 20 plus years.
– We have worked with more than 1700 customers over 10 years
– Retention of our customers is at our forefront based on delivery of service over the years.
– A challenging and responsive team is what makes Asmat & Co a rapidly growing firm.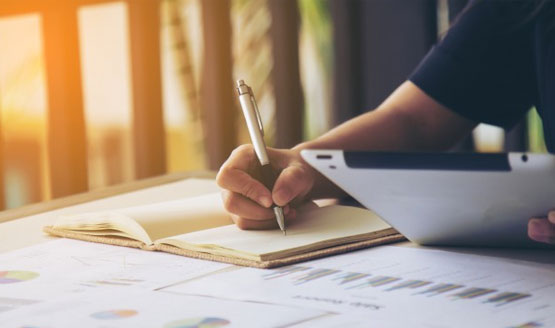 OUR VALUES
At Asmat & Co we strongly believe our core values have helped develop our business into a truly unique and outstanding firm. A firm which delivers all its services to each individual client at high standards.
Satisfying clients by delivering on TIME, is what makes Asmat & Co a boutique firm by meeting its own set standards.
WHAT MAKES US DIFFERENT
With the use of the latest technology on hand, we still maintain an old fashioned touch in some aspects of our business where each Account Manager regularly liaise with his or her clients.
At Asmat & Co, we help our clients succeed and aim to deliver an excellent experience. Our business acumen helps us to understand our client's core business activity and gives our client the confidence to have chosen the RIGHT accountancy firm.
HERE TO HELP
A proactive team who is willing to always give support by demonstrating commitment towards the needs of our client. We take OWNERSHIP of our clients' and deliver by acting swiftly.
We value people whom we provide a service to and help them wherever we can. Asmat & Co takes pride in RETENTION of its clients due to the strong Principles embedded into the foundations of our firm.