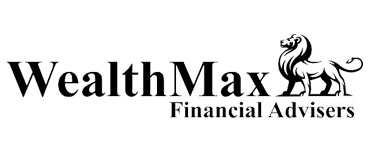 WEALTH MAX
WealthMax have significant experience and an in-depth knowledge of the financial services market which enables us to understand clients' requirements and providing the appropriate solutions.
Working proactively, we ensure that all applicants receive the very best professional advice as well as providing a first class service. We provide feedback where necessary and keep the introducer up to date at every stage of the process. Our aim is to ensure that the financial product choice is right for the client and fits their end goal.
We take our brand and our commitment to our clients very seriously and as such, we are very selective about who we work with. We are proud to be associated with all our current partners and go through a strict compliance procedure before we work with any introducer. We pay introducer fees immediately after receiving commission from our providers.
We deal with number of financial products such as
MORTGAGES
Commercial Mortgages
Bridging Loans
Residential Mortgages
Buy-to-let Mortgages
Second Charge
INSURANCE
Health Insurance (Individual and Corporate)
Employee Benefits
Life Insurance
Critical Illness
Income Protection
Fill out below form and consultant will contact us shortly.