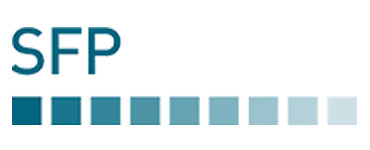 SFP GROUP
SFG Group is a long established firm of insolvency practitioners who deal with personal and corporate insolvency.
The SFP Group provides an unrivalled mix of tailored services within the commercial finance sector. SFP provides services to business owners, lenders and accountants which include business turnaround, restructuring, sales ledger management, property services, financial solutions, business reviews and document archiving.
MEMBERS VOLUNTARY LIQUIDATIONS (MVL'S)
MVL's can be a very tax efficient process for shareholders to withdraw funds from a company upon its cessation, whether it be due to group re-structuring, end of company's life / purpose achieved, or maybe a shareholders dispute. The company must be solvent and therefore able to pay its debts within 12 months.
SFP SERVICE OVERVIEW
Personalised service on each instruction
Initial engagement letters clearly explaining our instructions and the process
Quick turnaround times
Up to 75% of funds can be distributed on day 1 of appointment
The remaining balance to be paid once tax clearance has been received
Working hand in hand with you and your accountant to ensure a smooth joint approach
Fees start from a little as £2,000 + disbursements and VAT ( VAT will be reclaimed where possible on our fees and disbursements and paid back to the shareholders)
Experienced team to reduce the risk of any issues and providing peace of mind.
Fill out below form and consultant will contact us shortly.