Whether you're in the savings phase and need an initial indication on how much you can afford to borrow, or you've had an offer accepted on your perfect property and now need to apply for a mortgage, we are here and ready to help you straight away. You will be assigned a dedicated mortgage advisor who will see you through from the initial lending decision right through to completion with appointment times that fit around your working day .
Even if you're self-employed or a company director, we can provide precise advice and assistance to put you in the best possible position in the eyes of mortgage lenders so that you can obtain a mortgage accounts certificate. Our colleagues at Asmat & co are with you every step of the way, guiding you in the proper direction.
Before contemplating loans, most banks and mortgage lenders want at least two years of accounting records, so make sure you have a set of organised, up-to-date, and professionally generated accounts that indicate your revenue is either consistent or increasing.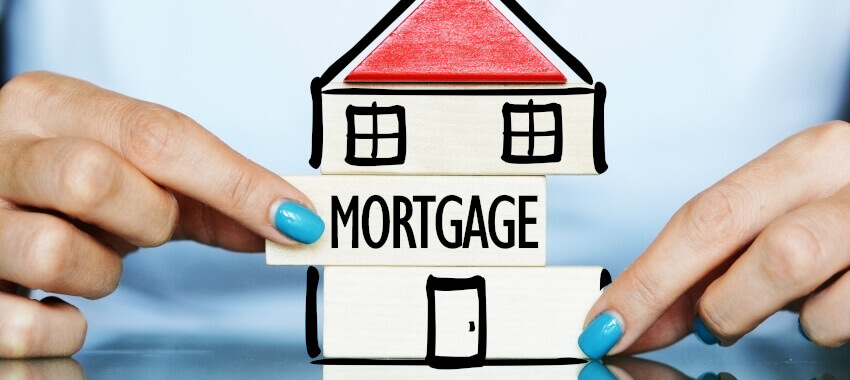 Our Commitment to You:
Advice on sources of real estate and draft the necessary proposals after initial mortgage assessment

Ongoing guidance on all aspects of business compliance