The Business Account with 1% cashback
If you want to get something back when buying stock, materials, or when just paying any other bills and expenses, we can help.
We've teamed up with leading Business Bank Cashplus, to give Asmat Accountancy customers 1% cashback on their card purchases*
Simply open a Business Bank Account with Cashplus and earn cashback whenever you spend on the card.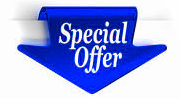 Asmat Accountancy offer - not available directly
1% cashback on qualifying card spend (paid monthly)
You're not charged the first year's account fee of £69
Apply via this email to receive this special offer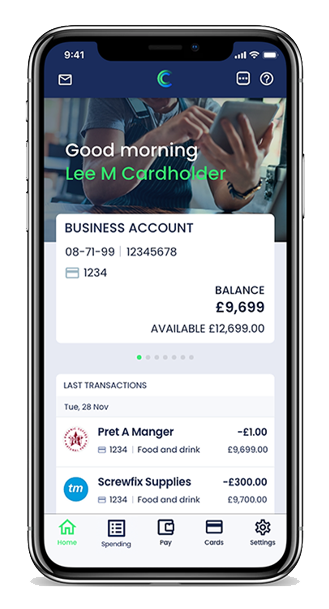 Apply in as little as 4 minutes online
No credit check to open a bank account
Either use Cashplus as your main account, or just as a spend card – No need to switch banks
Fill out below form and consultant will contact us shortly.