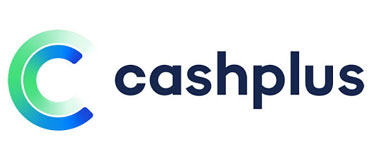 CASHPLUS
The award winning Cashplus Business Account has been specifically tailored to the needs of start-ups and small businesses.
The account can be applied for instantly online, with the Account Number and Sort Code being available at the end of the application process for successfully verified applicants.
With a UK based customer service, as well as 24/7 mobile and online account access, the account is the ideal low hassle way to manage your business finances.
KEY FEATURES
First year's annual fee for Asmat & Co Customers (£69)
Simple online application – takes minutes to apply
Instant online account decision
Real time transaction and balance information via mobile app or online servicing
No charge for inbound transfers or setting up Direct Debits
Card purchases within the UK are free of charge
Comes with a Business Mastercard®
UK customer service
Fill out below form and consultant will contact us shortly.