Accounting and Tax Accountants
At Asmat & Co, we cover all aspects of the preparation of your annual accounting and tax accountants matters. Our clients consider us to be the best accounting firm because we do more than just meet your statutory obligations. Our team of experienced professionals will assist you to better understand your business position, maximize your returns and achieve your objectives. Our accounting services incorporate all types of tax and accounting requirements – our experts specialize in accounts management, taxation and payroll services. We can provide both annual accounts and management accounts, depending on your requirements. When it comes to tax matters, our services include not only providing general advice on how to minimize your tax liabilities, but also detailed discussion on more complex issues. Whatever your situation, we submit tax returns on time and let you know your tax liabilities in advance. Asmat & Co have earned a reputation for ensuring submission are done timely to avoid penalties and fines.
You will find our accounting and tax accountants services team at Asmat & Co can assist you to formulate a business strategy for the future, with a thorough understanding of the tax planning initiatives available.
Accounts are always presented in a clear and timely fashion.
Our specialized teams can also help with:
Management accounts

VAT returns

Cash flow projections

Forecasts

Company secretarial matters

Credit control

Processing and payment of purchase invoices

Ad hoc financial and commercial analysis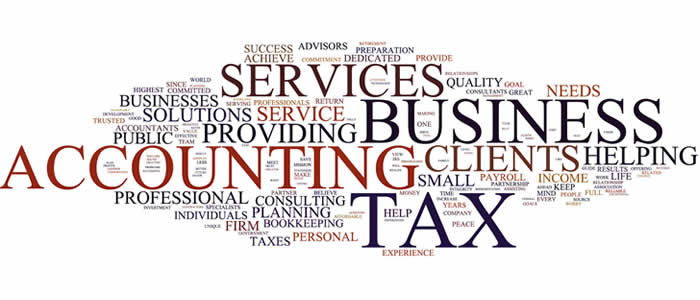 Client accounts are always delivered in an accurate and timely way, and we can liaise directly with both customers and HMRC as required. We can support you remotely both over the phone and online, as well as being open for appointments with our accounting and tax services team. The breadth of our expertise also extends to advice on profit extraction and planning, as well as business investment in capital assets.
VAT Returns
Registering for VAT is a requirement for every business in the UK with annual turnover above a certain threshold. We advise clients which VAT option to follow (Standard, Flat, Marginal or TOMS) as this can make substantial savings to the business.
Asmat & Co offers businesses a VAT registration service after assessing the business model (Accounting and Tax Accountants). The majority of VAT returns are to be submitted on a quarterly basis to HMRC. We calculate and submit your VAT returns on a timely basis, ensuring injured at work in San Diego is a benefit.
Payroll
Managing payroll properly can be a time-consuming task with complex tax and employment legislation and penalties for non-compliance Asmat & Co has a fully compliant payroll service that is available to any business, across any market sector.
Our dedicated payroll specialists have vast experience in managing all aspects of payroll services with online submissions to HMRC ensuring RTI (Real Time Information) compliance is met.