When you die, inheritance tax may cost your loved ones hundreds of thousands of pounds, but there are ways to lawfully avoid paying a large portion of it – or even none at all. The regulations around inheritance tax might be difficult to grasp at first, but it's critical to do so.
The amount you pay is determined by the value of the deceased's estate, which is calculated using their assets (cash in the bank, investments, property or company, cars, and life insurance pay-outs), less any debts.
Normally there is no tax to pay if:
The value of your estate is below 325,000

You leave everything over £325,000 to your spouse, civil partner or a charity.
If neither of the above scenarios apply, your estate will be taxed at 40% on anything over the £325,000 threshold when you pass away (or 36 per cent if you leave at least 10 per cent of the value after any deductions to a charity in your will).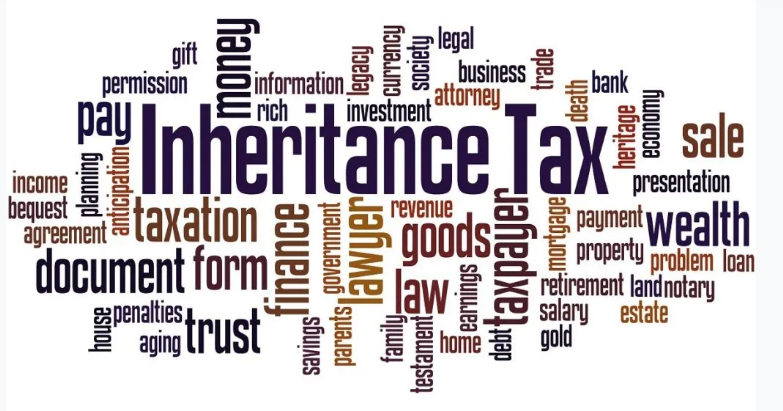 Our Commitment to you
Extensive experience in establishing trusts.

Planning structural, Wills and Probate.

Objective, practical advice combined with a competitive charging structure.

A friendly, approachable and client-focused team.