The Business Account with 1% cashback
If you want to get something back when buying stock, materials, or when just paying any other bills and expenses, we can help.
We've teamed up with leading Business Bank Cashplus, to give Asmat Accountancy customers 1% cashback on their card purchases*
Simply open a Business Bank Account with Cashplus and earn cashback whenever you spend on the card.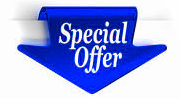 Asmat Accountancy offer - not available directly
1% cashback on qualifying card spend (paid monthly)
You're not charged the first year's account fee of £69
Apply via this email to receive this special offer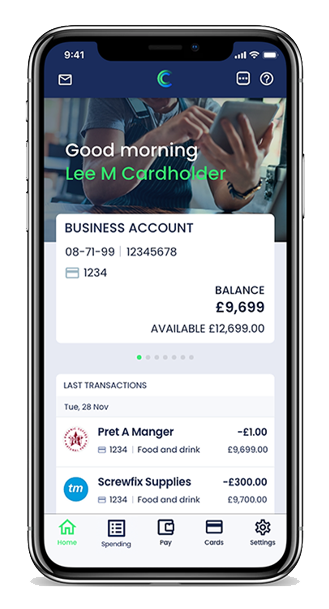 Apply in as little as 4 minutes online
No credit check to open a bank account
Either use Cashplus as your main account, or just as a spend card – No need to switch banks
A great way to manage spend & expenses
Order additional cards for staff
Categorise your transactions & view spend reports
Receipt capture feature
Connects to all leading accountancy packages (Xero, QuickBooks, Sage etc)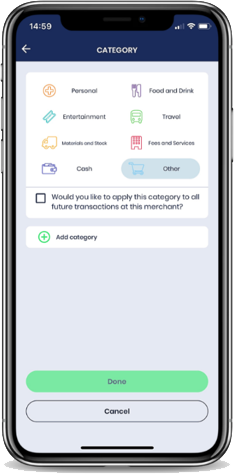 Get something back, just by spending
Earn up to £1,000 a month in cashback
Cashback is earned monthly on the first £100,000 of eligible card spend
Simply spend on your Cashplus Bank card to start earning
Get this offer
Special offer for Asmat Accountancy clients – cashback and the refund of the first year's fee are not available directly with Cashplus Bank
Apply using the links in this email/on this page to make sure that you receive this special offer
During the application, select 'Pay Later' when asked to pay the first year's fee of £69 (you will not be charged this)
Use it however works for you
No need to switch from your Bank – the Cashplus Bank Account can be used alongside any other Business Account or Credit Cards that you already have
Whether you just want to use your Cashplus Bank Account for occasional expenses and purchases, or if you want to use it as your main Business Bank Account, it's a great way to earn something back. Cashplus are a regulated bank and have been providing financial services for over 15 years, with over 150,000 small businesses already benefiting from their hassle-free approach to Business Accounts, with FSCS protection and smart banking tools to keep your money safe.
*Cashback cannot be earned on cash advances, quasi-cash transactions, gambling, Government payments (including HMRC), ATM withdrawals, balance transfers, interest, fees and charges, non-member payment service provider payments, and non card payments. The 1% Cashback is limited to the first £100,000 of eligible card purchases each calendar month.
Terms and Conditions apply, including applicants being resident in the UK & aged 18+ and, if relevant, businesses being based in the UK. For full website terms including information on Cashplus, Mastercard and use of Trademarks, please see their full legal disclosures at https://www.cashplus.com/legal/. Advanced Payment Solutions Limited (APS) provides credit facilities subject to approval and affordability, and where accounts continue to meet APS credit criteria. APS is authorised by the Prudential Regulation Authority (PRA) and regulated by the Financial Conduct Authority (FCA) and the PRA. Our Firm Reference Number (FRN) is 671140.
Fill out below form and consultant will contact us shortly.