OUR STORY
Asmat & Co was born in 2007 in Slough, Berkshire by Mr Asmat Shaikh.
Asmat Shaikh is an ACMA qualified in 1972 and was awarded a membership in 1974. Gaining his vast knowledge and experience over the years within the accounting field at Unilever, Milk Marketing Board and setting up his own Import and Export business is an Asset to the firm. His experience and knowledge has helped the firm grow based on his broad exposure in the variety of industries and markets which gives confidence to our clientele in respect of the Team of Accountants he heads.
PRINCIPLES OF OUR FIRM
We Believe In Truly Earning Our Fee
We Believe in Being Accessible
We Believe in Delivering Value
We Believe in being Proactive Problem Solving
We Believe in Professional Experience That Remains Current
OUR TEAM
Must be approachable
Have a positive attitude
Work hard
Be target orientated
Be committed to personal development and growth
Be accurate and meticulous
Be attentive
Be accommodating and empathetic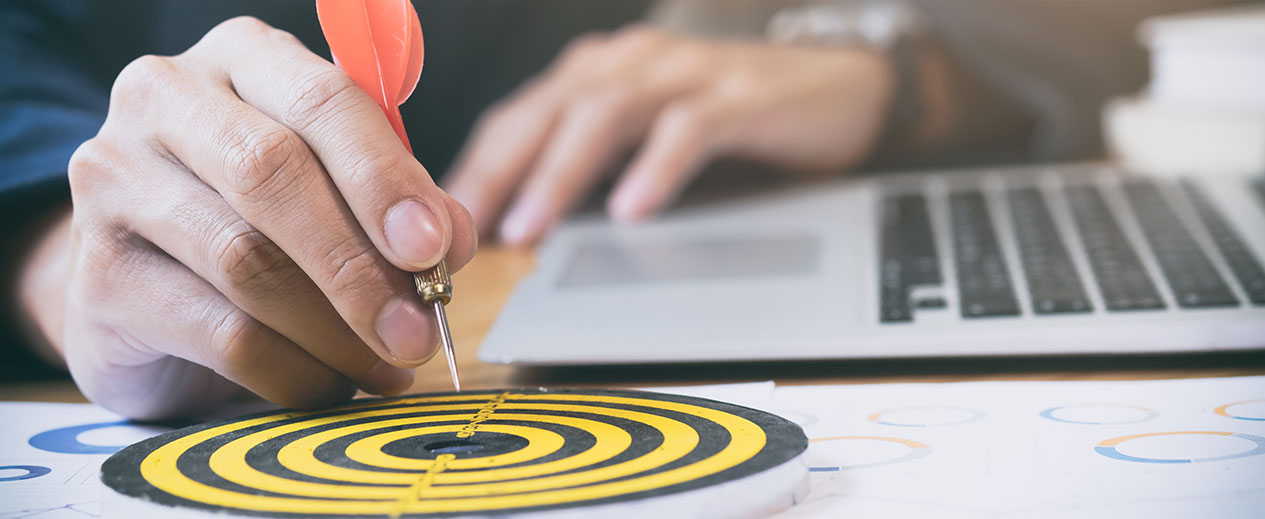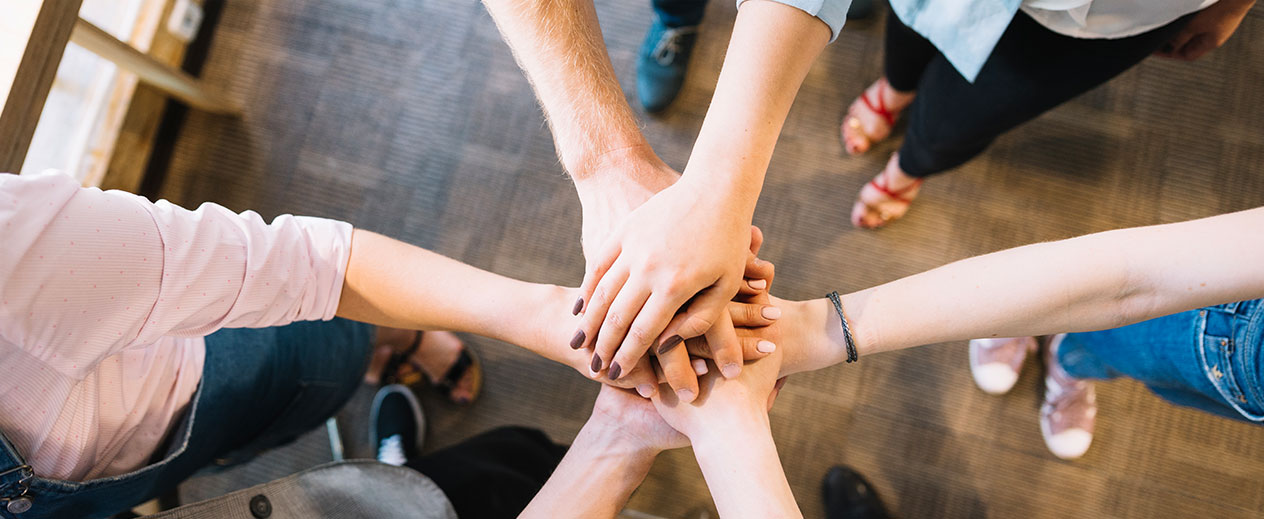 WHERE WE ARE NOW
We have transformed from a small Slough based Accountancy firm back in 2007 to a second branch office being opened in Bahrain in June 2018.
We are a practice which caters customers in sectors ranging from, small manufacturing, technology companies, tourism, wholesalers, distributors, retailers, food and beverage, transportation businesses, care homes, dental practices, pharmacies, recruitment agencies, recycling companies, event Management, theatre Houses, farmers and so on.
Our other main specialisations are in providing professional services to flexible workforce such as Contractors, Freelancers and other self-employed people.
A FEW FACTS ABOUT US
– We have a team of 25 employees
– We have worked with over 2,700 customers over 10 years
– Retention of our customers is at our forefront based on delivery of service over the years.
A challenging and responsive team is what makes Asmat & Co a rapidly growing firm.
OUR VALUES
At Asmat & Co we strongly believe our core values have helped develop our business into a truly unique and outstanding firm. A firm which delivers all its services to each individual client at high standards.
Satisfying clients by delivering on TIME, is what makes Asmat & Co a boutique firm by meeting its own set standards.
WHAT MAKES US DIFFERENT
With the use of the latest technology on hand, we still maintain an old fashioned touch in some aspects of our business where each Account Manager regularly liaise with his or her clients.
At Asmat & Co, we help our clients succeed and aim to deliver an excellent experience. Our business acumen helps us to understand our client's core business activity and gives our client the confidence to have chosen the RIGHT accountancy firm.
HERE TO HELP
A proactive team who is willing to always give support by demonstrating commitment towards the needs of our client. We take OWNERSHIP of our clients' and deliver by acting swiftly.
We value people whom we provide a service to and help them wherever we can. Asmat & Co takes pride in RETENTION of its clients due to the strong Principles embedded into the foundations of our firm.
FINDING SOLUTIONS
At Asmat & Co our team is always positive and robust to find solutions. Our clients have the confidence that we will always work within the law and measure up to our client's expectations by FINDING the right solutions.
We have a history of retaining our customers, simply hoping that we go an extra mile to overcome any hurdle our customer's faces and see how best we can be of assistance.
We keep our finger on the pulse, staying close to our customers and up to speed with what's happening in the changing global markets and world trends. We utilise our networks and connections to support our customer's ever-changing global climate.
BUILDING on Experience
A team who has a variety of experience over the years working for reputed firms as well as getting in house experience on individual sectors of clientele we cover within our General practice.
Also we are one of the leading CONTRACTOR Accountants who specialise in this sector with an ever-growing scale of new contractors being signed up by the minute. We pride in the service that we provide within this sector as our client base is built upon word of mouth hence our research and knowledge is vital for our clients as they rely on us.

DYNAMIC APPROACH
Our positive attitude and passionately driven team makes us a reliable partner for our clients. Adaptable, aggressive and NON-complacent is embedded within our core principles. We embrace change, continuously seeking new and better ways to work efficiency and productively in order to remain market leaders. We like to make things clear and simple for our clients and each other.